Get info on new courses, get first dibs on new paintings for sale, educational materials and whatever other good stuff I come up with.
Expand your portfolio with self paced courses with lessons, detailed instructions and resources.
Michelle will work closely with you to create a beautiful home or office that reflects YOUR style.
The desire to create is one of the deepest yearnings of the human soul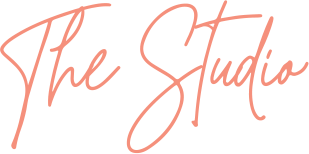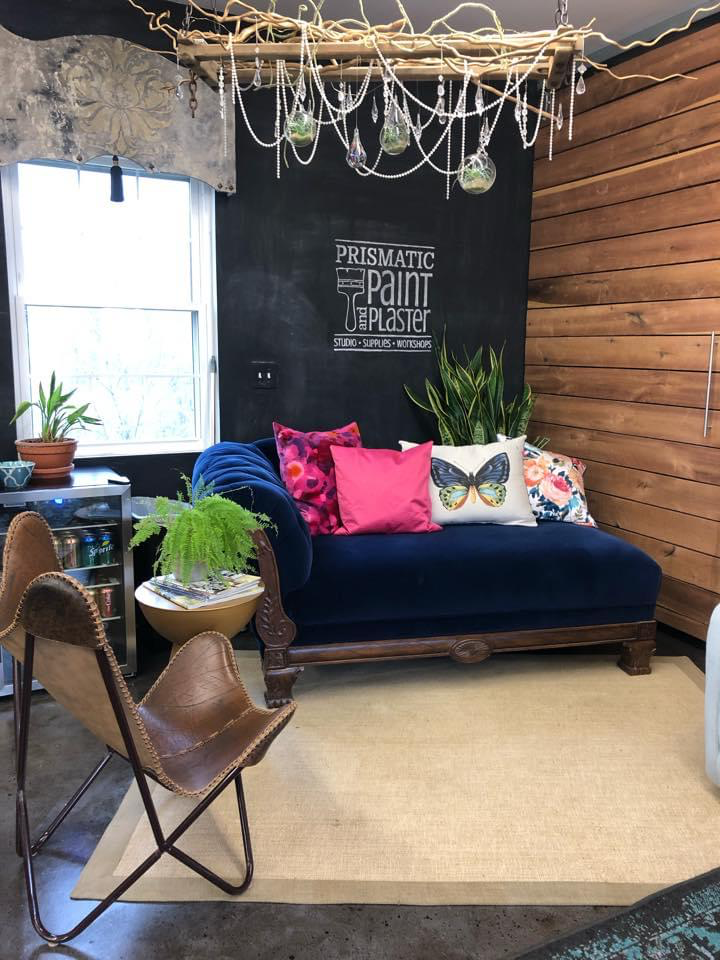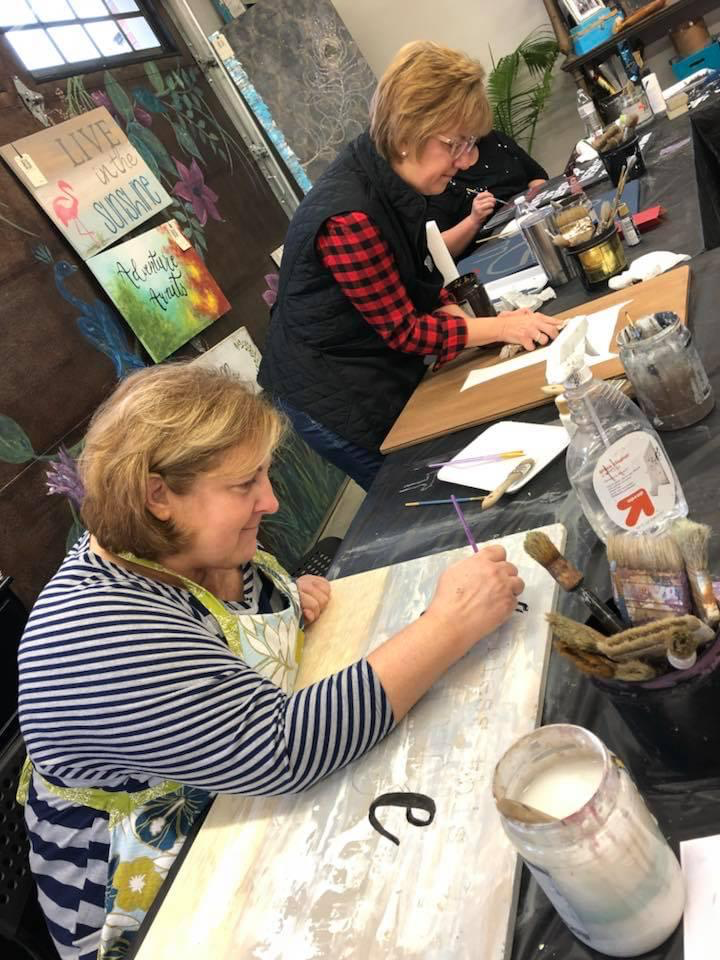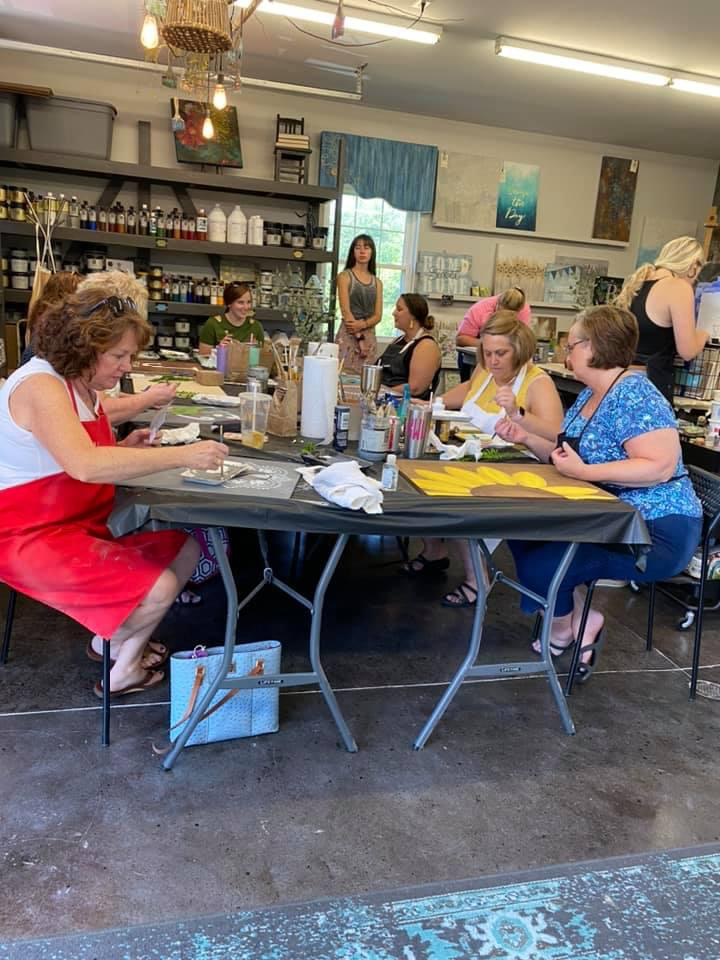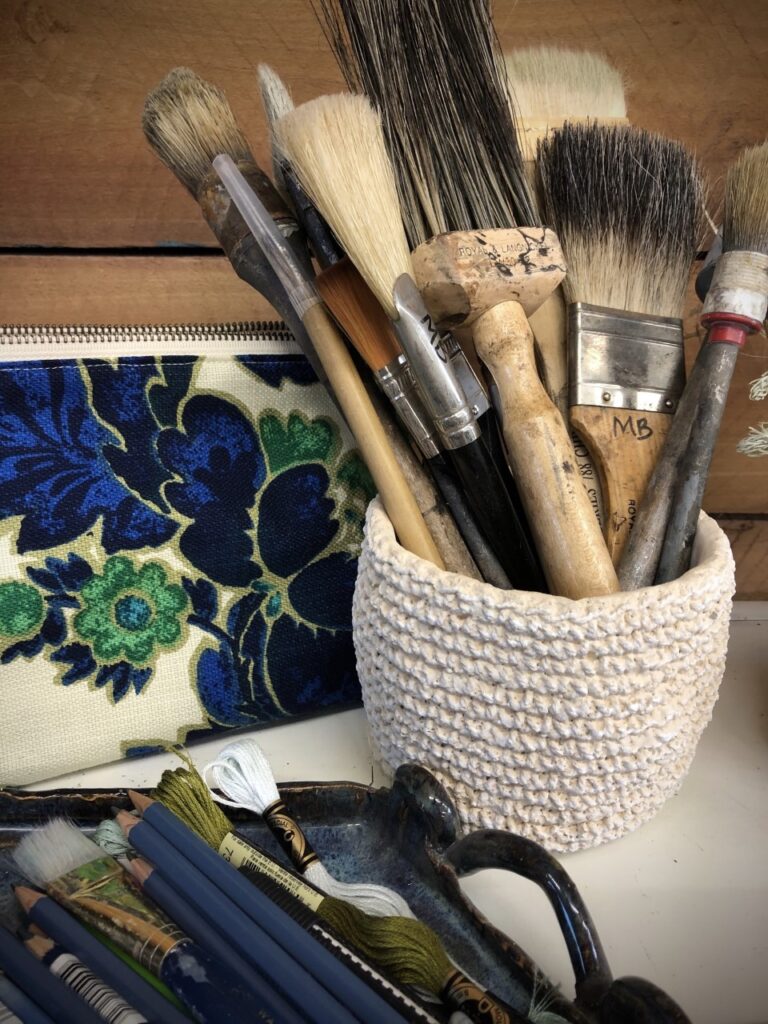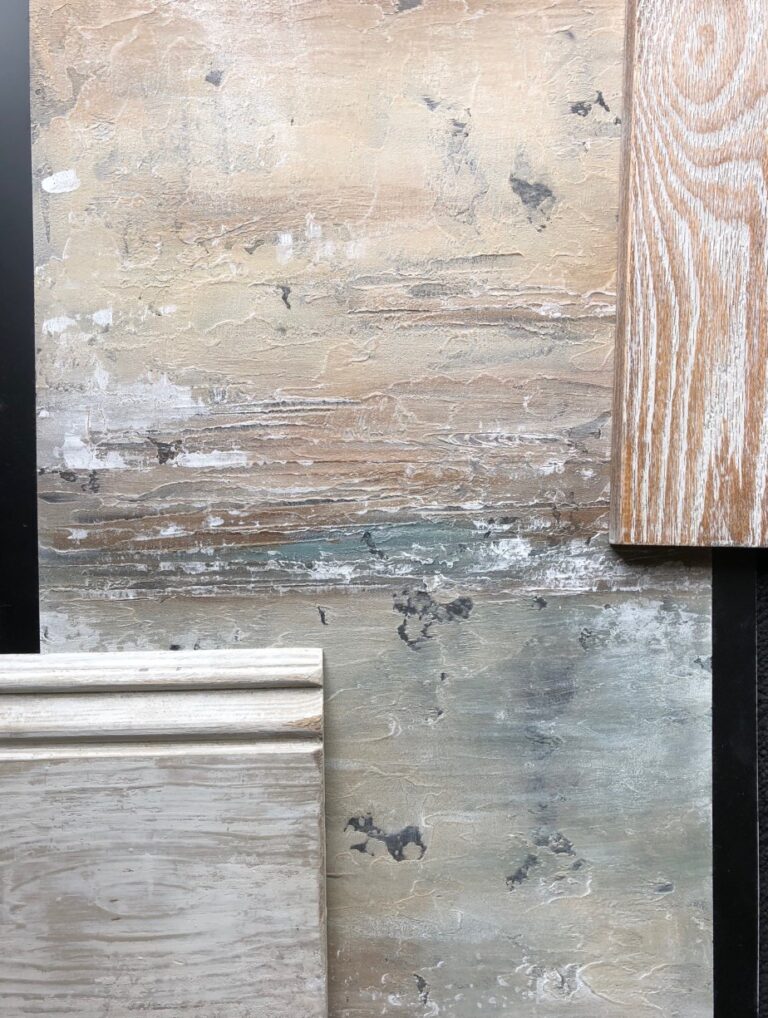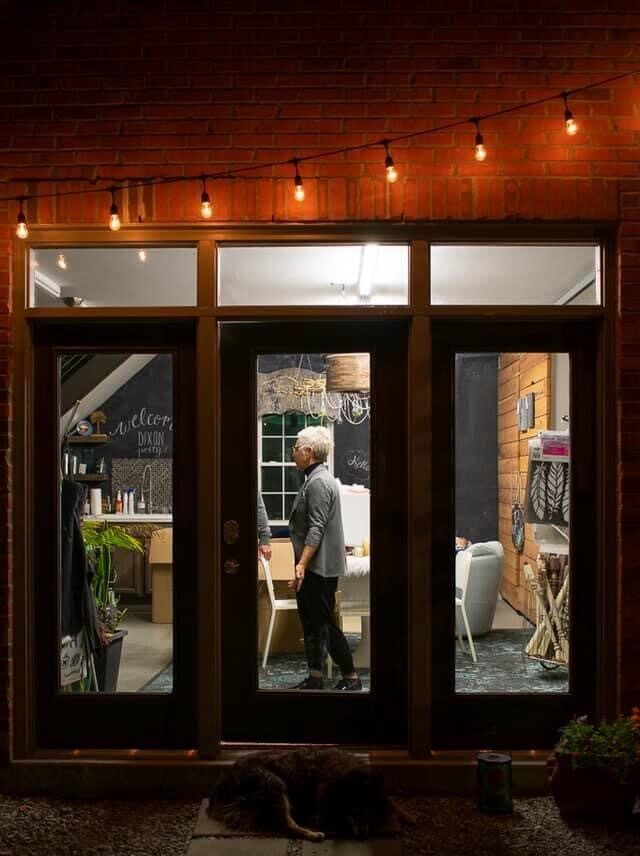 The studio is my dream come true, and I want to share it with you! Everyone who walks in the door immediately comments on the calm, creative vibe. It's where I dream up ideas for workshops, paint original art and create new decorative finishes for client's homes.
Whether you are looking for assistance on speciality finishes to make your home reflect your style, a professional artisan, or a DIY'er, you are invited to share in my creative dreams in the studio. You can find a variety of workshops available for beginners to professionals, advice on projects, and top notch products available for pick up or shipping to help your project be successful.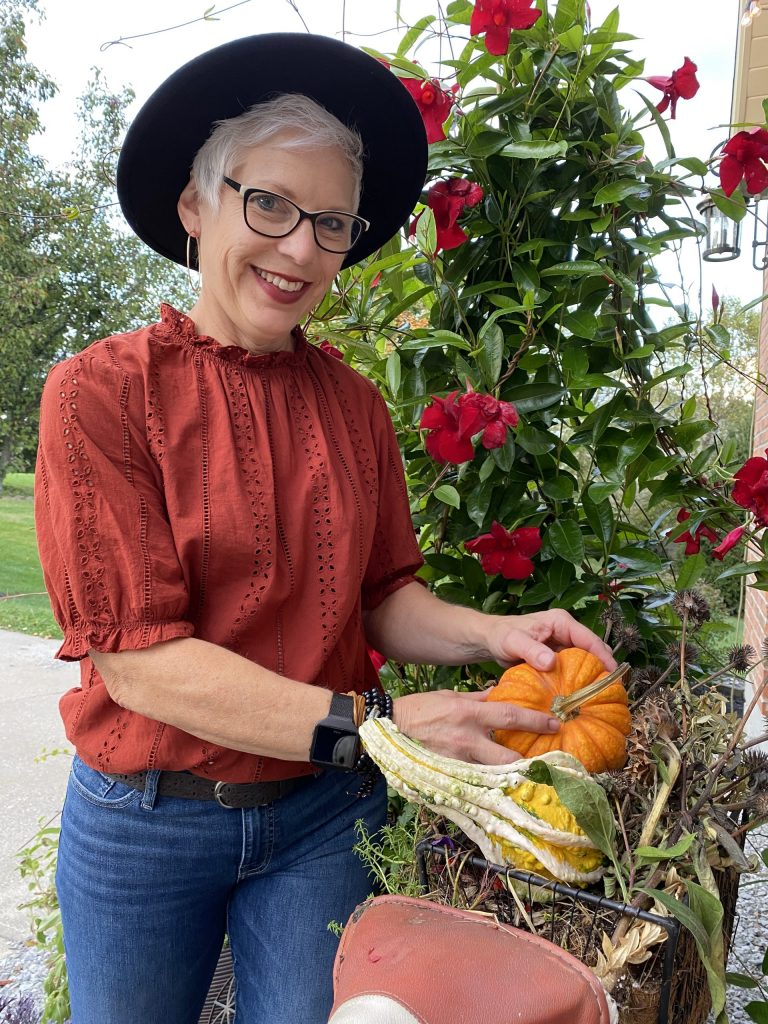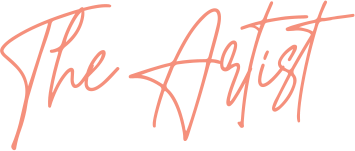 Michelle Bergman
Decorative painter, multi media artist
Little did I know that the day my dad packed me into the car with my sketchbook to meet a local oil painting teacher, that I had just stepped onto my path in the arts. Since that day, whether as a graphic designer, decorative painter, or teacher, I've had a paint brush in my hand.
While in college studying graphic design, I informally started my business painting signs for local businesses, lettering on drag race cars, and designing print materials for hospitals. Since then, it seems that I've painted on almost anything that doesn't move, and have enjoyed experimenting with a wide range of mediums. My mind is always swirling with ideas and my work table is a beautiful conglomeration of projects. Art and creativity are part of my heart and soul.
My goal is to share all of the swirling ideas in my head and beautiful experiments with you so together we can create unique spaces and art that reflect YOUR style. Let's find our inner creatives and get to work!
"Michelle has an incredible gift. The paintings I purchased are just lovely."
-Dawn, art collector
The Creating a Soulful Home workshop that I attended was such a relaxed and comforting experience bedazzled with Michelle's creative and cozy touches! I thoroughly enjoyed this event!:
– Nancy, workshop attendee
"Michelle can bring the best out in people like me who feel less creative."
– Tammy, workshop attendee
"We love doing business with Michelle. She is patient, kind and full of information with regards to the products she sells. Michelle has consistently spent time explaining the best way we can achieve the look we are trying to achieve to please our clients. In addition, the pieces and finishes she creates are beautiful."
-Jill, professional decorative painter
"So enjoyed the hands-on workshop, Layering Paint – Finishes from Rustic to Glam. I now have fresh samples for cabinets and furniture to add to my portfolio. All of Michelle's extra little touches throughout the day made it so enjoyable!"
– Linda, professional decorative painter
Michelle has completed several projects in our home and they are amazing, creative, stunning and so very unique! It has been a pleasure to work with Michelle. She has such a calm, soothing vibe as she works and is always reliable and conscientious. I can't wait for our next project!
– Nancy, homeowner