SHIPPING, RETURNS, WORKSHOPS
SHIPPING
Products ordered that are not in stock at MichelleBergman.com will be shipped directly from the manufacturer's warehouse at the standard shipping rate. Please call me if you have any questions about shipping costs and projected time frames.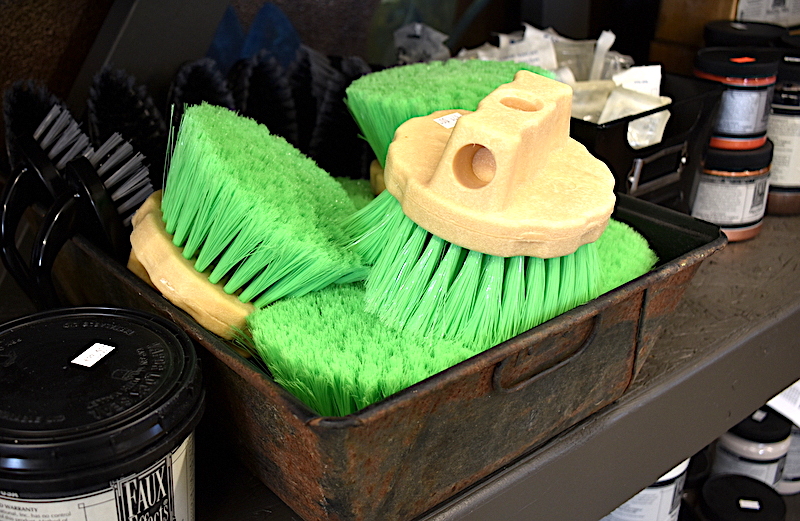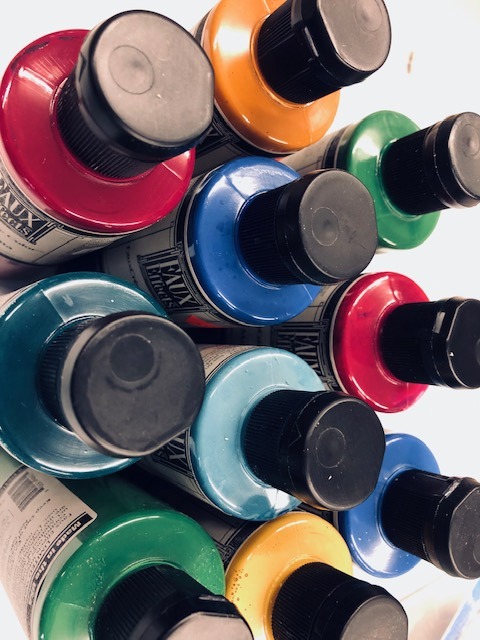 RETURNS
If you purchased from MichelleBergman.com, you may return here. If the purchase was shipped from Faux Effects, it is not returnable. Items returned after 20 days will be subject to a 20% restocking fee. No returns will be accepted after 50 days. All items must be returned in their original unopened containers.
WORKSHOP REGISTRATION
Full payment is due in advance to register for a workshop. If you cannot attend, you may send a replacement but there is no refund.