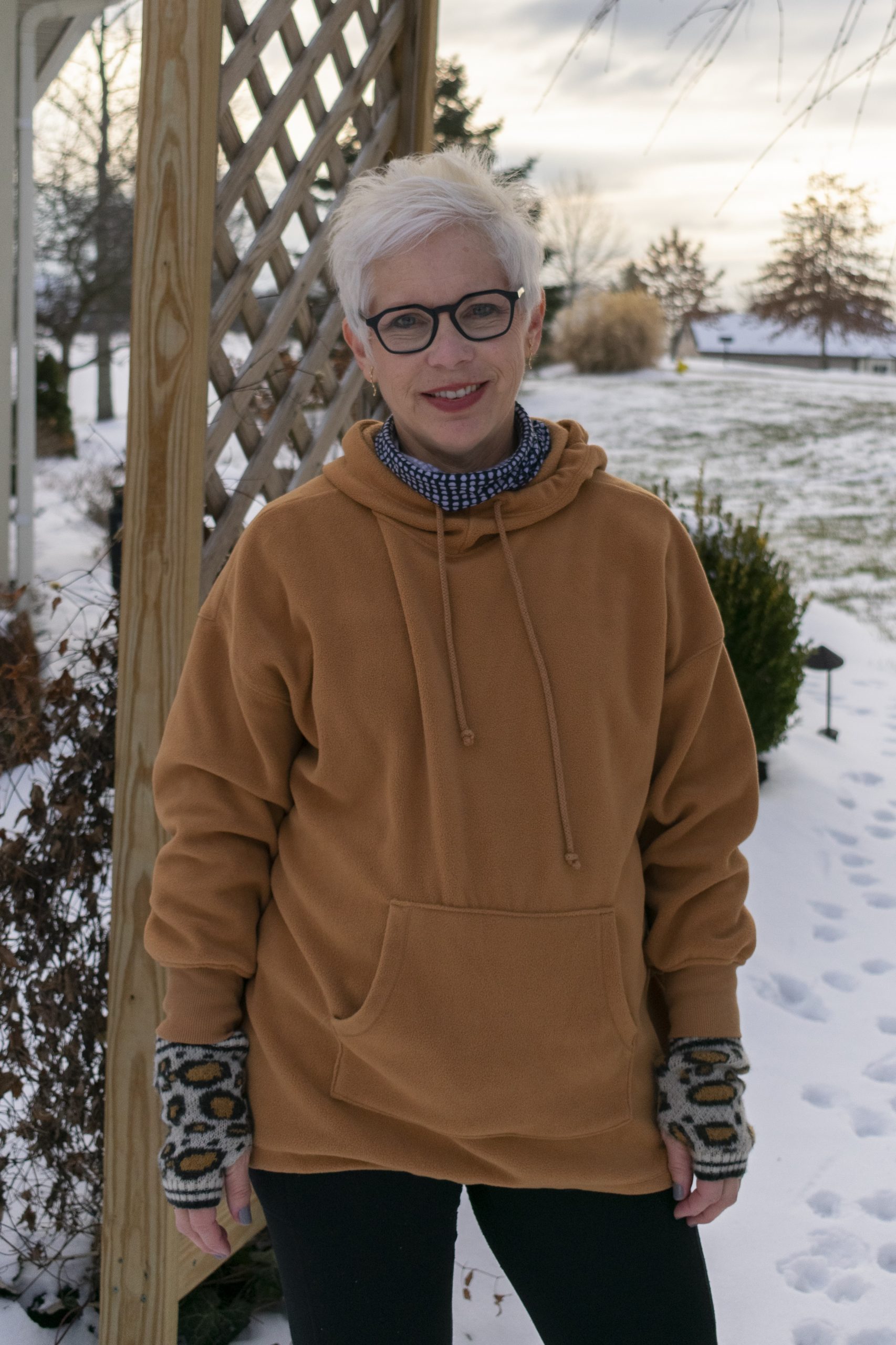 I am Michelle Bergman, decorative painter, artist, teacher, a resource for other artists, Faux Effects distributor, wife, mom of four, and grandma. I'm a lover of all things creative – it's just a part of my DNA!
Whenever I'm asked how I got started in the decorative painting field, the answer includes a story of experimenting with finishes in my own home, looking to find a hands-on career in the arts that better worked with a family of four children and a hardworking husband, and a desire to help others make their home beautiful and comfortable. More than 20 years into it, I've painted everything from walls to cabinets and furniture to murals and designs on canvas and glass.
My portfolio of decorative painting techniques ranges from basic glazes to advanced textures to fit every need and budget. Walls, ceilings, cabinets, furniture, canvas, and glass are all fair game to get a makeover. I also enjoy making art with a wide variety of mediums, including textures, stitching, and collage into much of it.
Behind the scenes, I've devoted a substantial amount of time developing new finishes and studying with accomplished artisans from all over the country to keep up with the latest trends, expanding my practice of creativity, and feeding my creative soul. I have used Faux Effects products almost exclusively and have a strong working knowledge of their paints and plasters. I'm here to be your resource for products, training, and advice.
Inside the studio on our property, we have created a space where you can join in the fun and get creative. Painting parties, diy furniture painting, stitching and other mixed media hands-on workshops are offered for beginners to professionals. Have a group who would like to schedule a private event? Contact me to make arrangements. 
One of my biggest passions is helping others find ways to express their creativity. I believe we were all born with creative talents, and with some practice and experience, we can use those talents to make things we are proud of.
I look forward to working with you!